Apex Court Reporting San Diego
Government Services
Apex Court Reporting has provided Court Reporting Services to Government bodies such as the United States House of Representatives, United States District Courts, Mayor Bloomberg's Office, Department of Justice, Federal Bureau of Prisons, FEMA and non-profit organizations such as the Museum of Modern Art.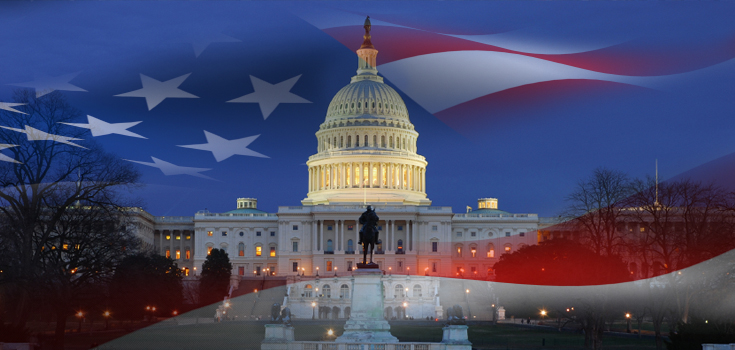 The Courts have counted on us and our reporters for accurate reporting of court proceedings and real-time reporting of cases in providing Communication Access Realtime Translation (CART) services, and so can you.
Apex Court Reporting San Diego offers a host of Government services nationwide for all municipal and governmental court reporting needs in San Diego including deposition Court Reporting in San Diego, Real-Time Reporting, CART in San Diego and Legal Videography with synchronized transcription of the proceedings to video.
We also provide CART Services for the deaf and hearing impaired in San Diego. Our CART providers have provided CART services to many colleges, universities, non-profit organizations and governmental bodies.
Our professional captioners in San Diego have captioned major sports events, live news broadcasts, recorded shows and many forms of live or pre-recorded Television programming.
Call us at (877)871-2654 or Contact Us for more information or Schedule Online 24/7.